Chris Smith: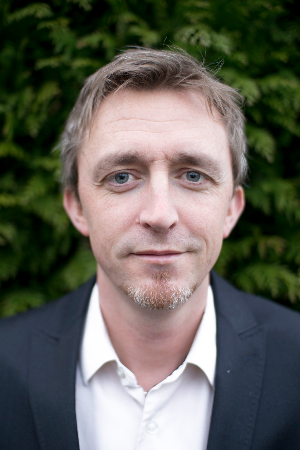 Chris tutors on most of our workshops and programmes. He is also designing the full time ecological design study programme. Chris brings over 15 years of leadership experience in 16 – 19 FE Education and is currently teaching an IB Diploma in'Environmental Systems and Societies' at Plymouth College of Art. He also teaches Counselling part time at Heartwood Counselling and Psychotherapy Training Ltd and runs his own private counselling practice. He is highly experienced in delivering and managing education for young people; from mentoring and pastoral care to course design, assessment and moderation. During his career as an educator, Chris has been highly active in bringing sustainability and environmental awareness into FE (and HE) arts curricula; it is partly these activities that led him to design and initiate the New Futures Academy.
Chris is passionate about helping young people achieve their potential and cares very much about helping young people navigate their way through the challenging transition into adulthood whilst preparing for their futures. He also believes that all education (and personal development) ultimately should be informed by a deep, embodied and caring relationship with the natural world. His work for The Academy is also motivated by his belief that education is on the frontline of where the paradigm shift to ecological consciousness needs to happen.
Chris Salisbury
Chris is advising us on the outdoor learning aspects of our the academy, and, with his WildWise team, will be contributing to our curricula.
Chris founded WildWise in 1999 after many years working as an education officer for Devon Wildlife Trust. With a background in the theatre, a training in therapy and a career in environmental education he uses every creative means at his disposal to encourage people to enjoy and value the natural world. He has worked with Ray Mears and John Rhyder, Joseph Cornell and Steve van Metre, amongst many others. He is a course facilitator at Schumacher College, where he also directs the Call of the Wild Foundation programme. He is also a professional storyteller aka 'Spindle Wayfarer', and is the founder and Artistic Director for the Westcountry Storytelling Festival. Chris is also trained as a Be the Change facilitator and offers symposiums for interested groups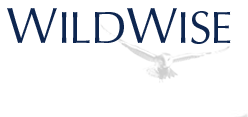 Kanada Elizabeth Gorla
Kanada is lead tutor on our 'Change-Makers' programme and is also contributing to our full time ecological design study programme
Kanada has been a leadership and transformational change consultant, group process facilitator and executive coach / mentor since 1995. Her core work is developing leaders and change makers of all ages and walks of life, releasing the innate genius of individuals and teams, launching young adults powerfully into the world, and contributing wherever she can to the co-creation of human cultures 'worth coming home to'. Kanada is a Senior Associate at Embercombe, where she is a co-leader on several open programmes including The Journey, Catalyst, The Embrace and Speaking Out, and bespoke programmes like On Purpose.
In addition to her work with Embercombe, Kanada works with individuals and teams through her social business Shine. She leads mindfulness & nature connection retreats with Sharpham Trust; is a Preferred External Coach with University of Exeter; is an Associate Coach with Common Purpose Customised, an international charity developing leadership and engaged citizenship. Kanada serves on the Advisory Group of Huxham's Cross Farm, a land-based project & wellbeing centre in Dartington bringing together permaculture, biodynamic farming and process-oriented psychotherapy.