Youth Mentoring Programme
What is it?
A programme of fortnightly workshops for young people aged 13 - 19 focusing on skills learning, mentoring and wellbeing.
What does it involve?
Our mentoring group presents a fantastic opportunity for young people to learn how to manage environments and grow food for biodiversity, people and climate sol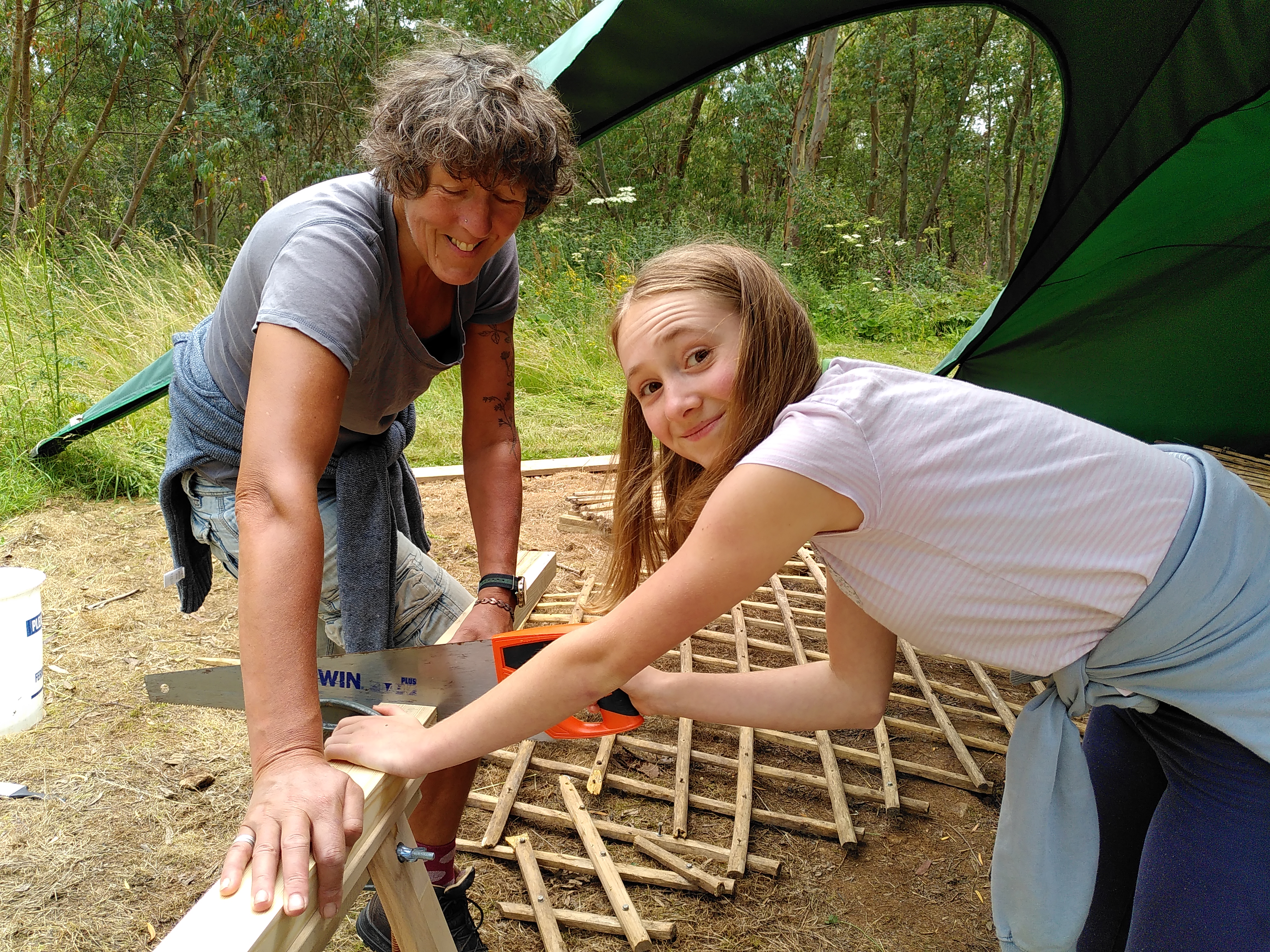 utions, whilst also sharing and learning ways to enhance mental health and wellbeing under the guidance of a skilled tutor and mentor. We are using the permaculture design process to collaboratively design and create our permaculture garden, and learn (by doing) how to build soil health, grow fruit, vegetables and flowers, create compost, biochar, no-dig beds, create a wildflower garden, make rustic furniture, manage grass lands for wildlife and carbon capture. There is facilitated time for reflection, discussion, creative and wellbeing activities, fun and games. It is an ideal place for learning in a non-mainstream environment, and also for making friends and socialising with people of a similar age and interests.
Who is it for?
It is for anyone aged 13 - 19 who enjoys being outdoors in nature. It is a non qualification group, but is suitable for Home Education learning experience. This group is also ideal for young people wishing to meet other young people in a relaxed but focused social environment. It might also be useful for those who are needing to find an enhanced sense of direction and purpose in life, and to this end, tutor Chris will create space within the days for mentoring discussions with individuals or the group as needed.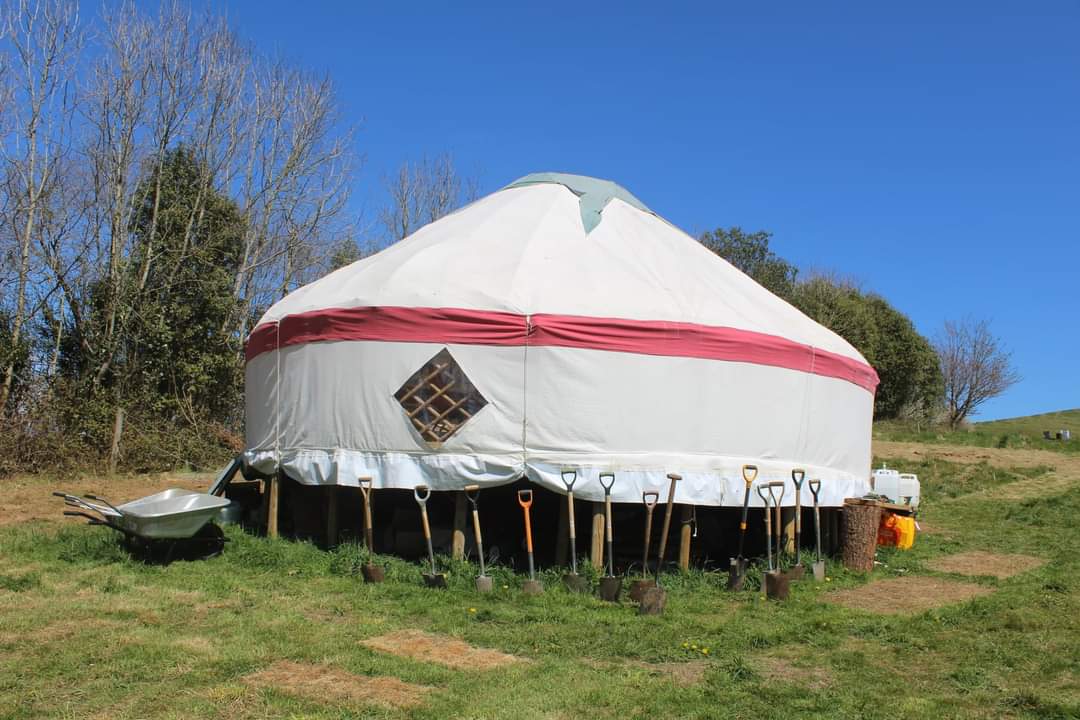 Cost: £10 per session: Concessions available.
New 'Term': Fortnightly on Sundays from June 12th 2022
Interested in joining this group? get in touch and tell us, and we'll contact you to arrange it.
Email: info@newfuturesacademy.co.uk