Chris Smith: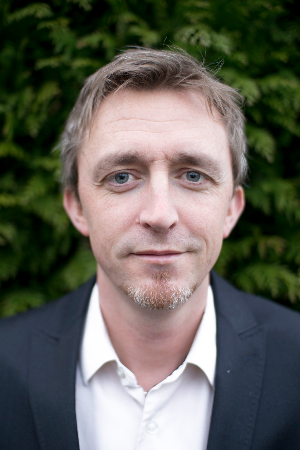 Chris is the founder of The New Futures Academy. He brings over 19 years of leadership experience in 16 – 19 FE Education and is currently a Subject Leader in Photography at Arts University Plymouth. He is also a qualified counsellor. Chris is highly experienced in delivering and managing education for young people; from mentoring and pastoral care to course design, assessment and moderation. During his career as an educator, Chris has been highly active in bringing sustainability and environmental awareness into FE (and HE) arts curricula; it is partly these activities that led him to design and initiate the New Futures Academy.
Chris is passionate about helping young people achieve their potential and cares very much about helping young people navigate their way through the challenging transition into adulthood whilst preparing for their futures. He also believes that all education (and personal development) ultimately should be informed by a deep, embodied and caring relationship with the natural world. His work for The Academy is also motivated by his belief that education is on the frontline of where the paradigm shift to ecological consciousness needs to happen.
Richard Foreshaw-Smith
Richard brings a wealth of experience in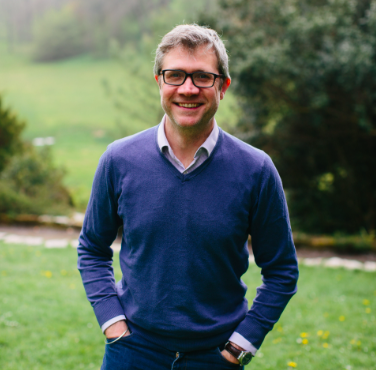 business management, marketing and public Relations to the New Futures Academy.
Specialisms: communications, marketing, PR, client services, social media, digital products, stakeholder management and engagement, market research
Richard is also the founder and director of RFS Marketing, a successful UK based marketing and organisational change consultancy, specialising in the application of insight, co-creation and engagement. During that time, he has delivered strong client services for a wide range of public, private and not-for-profit organisations in education, health, finance, crime & disorder and transport & travel and property. Projects have included school and academy branding and design, teacher and school engagement, app and website development, social behaviour change, internal communications and staff engagement, systems and process redesign, pharmaceutical product launches, B2B and B2C marketing strategies, product and property sales, and public relations.