Songs of the Seasons
Saturday 8th May Saturday 19th June, 18th September, 23rd October. Further dates tbc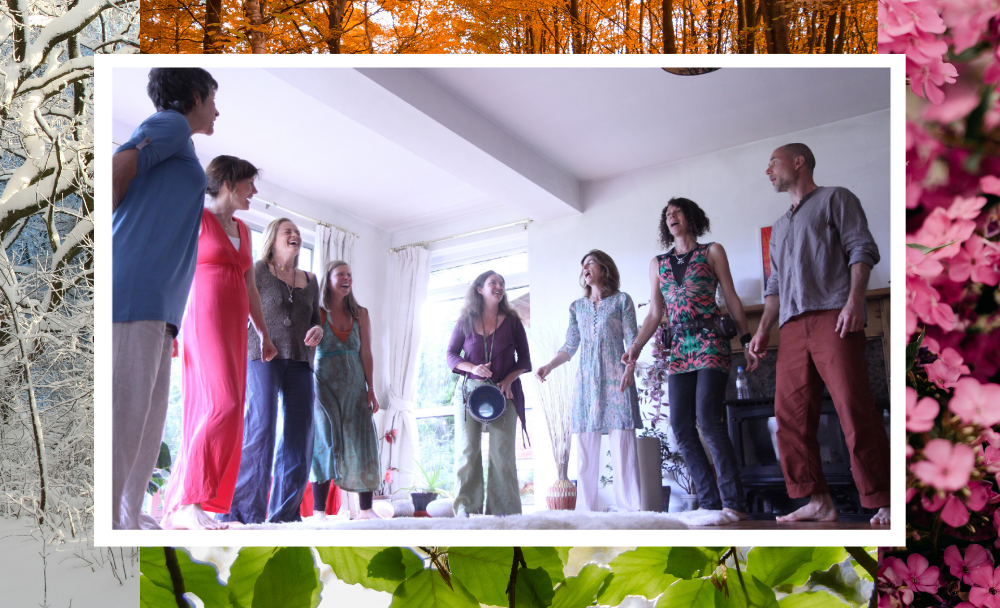 "I would recommend Selena to anyone wishing to grow their vocal skills and get to know the holistic art of singing."
Chris Birch, Sings with semi-professional choir The Kingsmen
Gather round with like-minded folk to sing beautiful, simple chants, rounds and songs of nature, the earth and the seasons.
This workshop is a joyful and nourishing experience and a great way to connect with your family and friends, and nature.
Workshop Tutor Selena has a wonderful collection of songs that she has gathered and written, from years of living round campfires, and walking the land.
The songs are easy to learn and will be taught by ear, with song sheets provided for the lyrics. With each song, where relevant, Selena will explain its origins and how it is connected to seasonal festivals, what those festival traditions were and why they were meaningful for native communities.
Tutor: Selena Mara
Website: https://comealivesinging.com/
Suitable for: All ages welcome, ages under 6 must be accompanied by an adult, ages under 16 must have written parental consent to attend.
Duration: 2 - 5pm
Cost: £25 per adult (18+) £10 per 16 - 18 yr old. Under 16's free or donation
Location: Little Barton, Littlehempston. We will be outdoors (under canvas and with a fire if required!) in our beautiful 24 acre field and woodland site over looking the Dart Valley.