2020 Public Events & Workshops Programme
Coronavirus (Covid-19) Pandemic Update 16/07/20:
We are now offering some volunteer days in July/August and workshops from September. We are keeping places limited, to help us manage coronavirus risks, and following government guidelines to assure appropriate coronavirus safety measures are in place; safety details available here.
For further details and enquiries please email us on info@newfuturesacademy.co.uk
Volunteer Days
Come and help us prepare our learning site in Little Barton! An opportunity perhaps to practice or learn new skills, enjoy working outdoors in our beautiful site, meet the team, hang out and have fun...
This July and August we will be renovating a 26ft diameter yurt, which will become our classroom. We will also be preparing the ground for our learning site, and if we get time we might even start creating some growing beds for vegetables and flowers.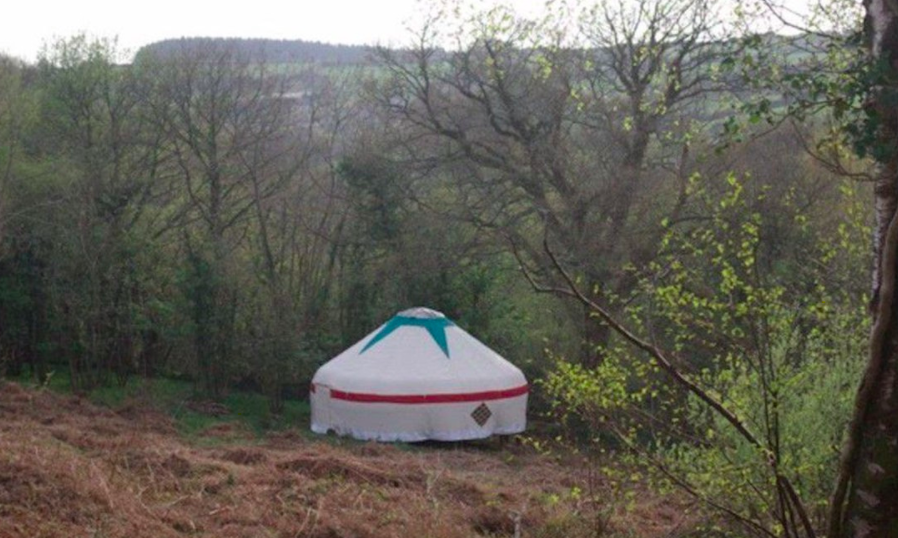 Tuesday 14th & Thursday 16th July: Tasks: Setting up our temporary workshop area & treating the yurt frame for woodworm. Activities: Mowing/Scything Grass & undergrowth, Building wood work benches.
Tuesday 28th & Wednesday 29th July: Tasks: Building a wooden frame for the yurt floor. Activities: Woodwork - Sawing, Measuring, Drilling etc.
Dates tbc:
Putting up the yurt. This will need many hands!
Yurt Flooring: Laying the wooden floor boards and setting the floor platform
Creating a HugelKulture bed
Creating No-dig Vegetable & Flower beds
If you are interested in any of these activities, Please email us at info@newfuturesacademy.co.uk with details of the activities and dates you are interested in and skills/skill levels. No prior experience necessary. If under 18 we will need parental permission. If under 16 you will need to be accompanied by an adult.
Workshops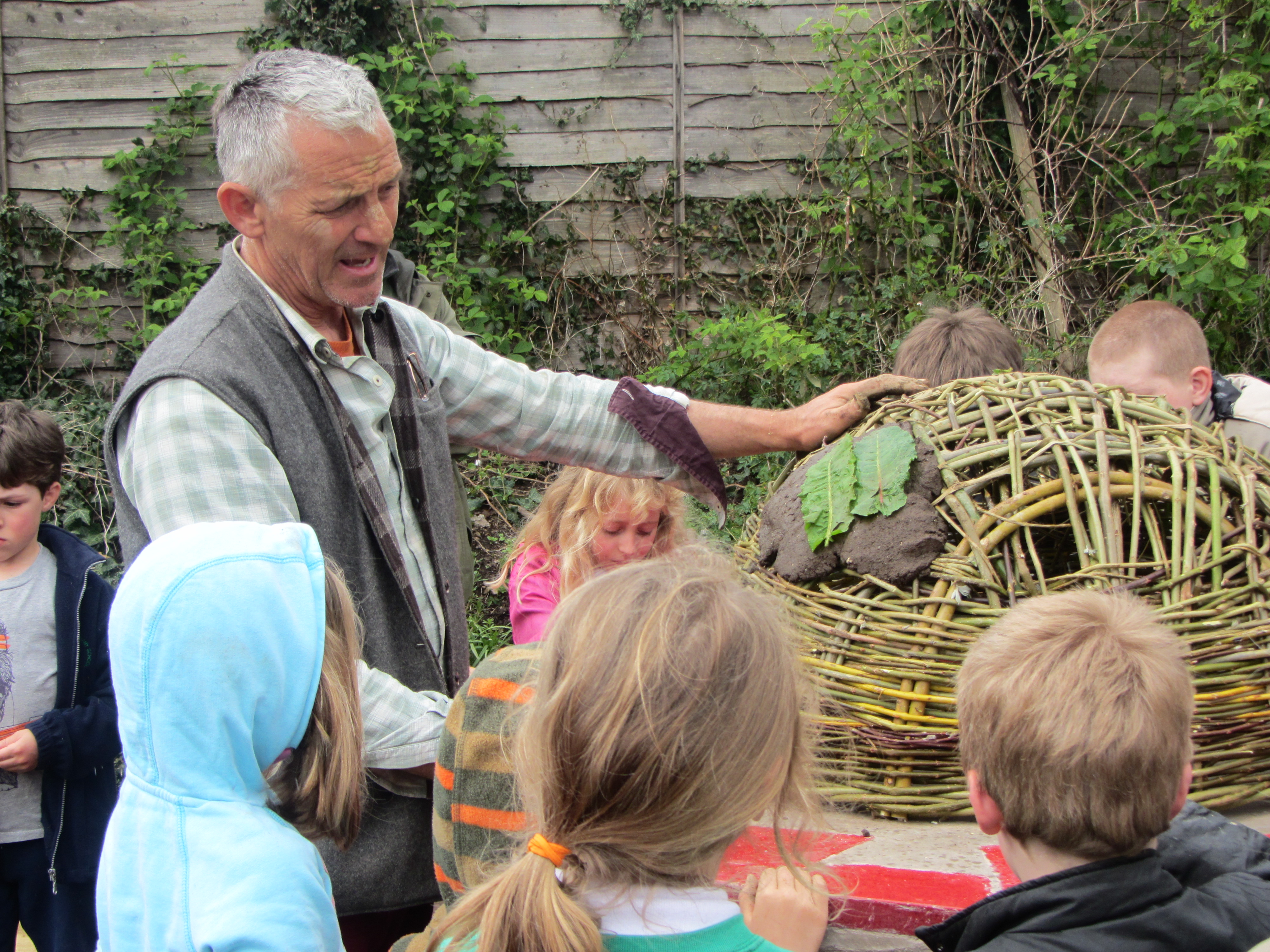 Build a cob oven: 12th & 13th September
A full weekend course in which we design and build a cob pizza oven. The course will include theory, design and creativity! Tutor: Jo Clark.
Adults £145
Young people (18 and under) £25.
First Firing/Pizza feast (dates tbc): £12 per head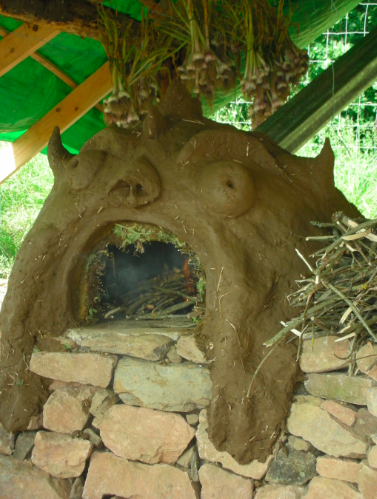 Click here to register your interest
Build a compost Toilet: dates tbc.
A fun and very practical 1 day weekend workshop. Together we will build a fully functioning luxury glamping style outdoor compost toilet, whilst also learning and discussing different designs and theories for compost toilet systems.
Costs
Adults £60
Young People (18 and under) £25
Click here to register your interest
Campfire Cookery (half day event)
Food just always seems to taste better when you're outdoors! Join us for an afternoon of fun, foraging and feasting! We will teach you how to make a good fire and discuss various campfire cookery methods, we'll do some wild food foraging, make some campfire bread and cook up a mighty campfire goulash (amongst other yummies)
Costs
adults £30
young people (18 and under) £8
Click here to register your interest
The Specimen and The Muse: Nature Observation & Ecology (1 day workshop)
It's amazing how much you can learn about a whole species, and local area and the subject of ecology through the observation of a single individual plant or animal out in nature. Why is it living there, and how is it interacting with its environment? There are so many interesting questions we can explore. This will be the starting point for our workshop. We will then help you to add to your new found skills in scientific observation with creative and artistic forms of exploration and expression (creative writing, illustration, photography, film; whatever suits your interest). Time spent observing nature is also excellent for enhancing wellbeing; so we will bring a little bit of mindfulness to the day too.
Cost
adults £65
young people (18 and under) £10
Click here to register your interest
What Do We Do About The Climate? (1 day workshop)
Ages 15 - 18
How does it feel to be a young person in an age of climate and ecological emergency? How can I make a difference in my life? What would I enjoy doing to make that difference? These are some of the questions we will explore in a fun and interactive day of exploration and discussion. We will explore practical climate and ecological solutions on a global, local and personal scale; helping the students to understand and make informed choices about what they could do, using their own sense of agency and creativity, whilst supportively addressing the emotional impact of these challenging times
Costs: Donation