Coronavirus (Covid-19) Pandemic Update 16/07/20:
We are now offering some volunteer days. We are keeping places limited, to help us manage coronavirus risks, and following government guidelines to assure appropriate coronavirus safety measures are in place; safety details available here.
For further details and enquiries please email us on info@newfuturesacademy.co.uk
Volunteer Days
Our volunteer days are a fantastic way to learn & develop practical skills and see permaculture in action! Come and help us prepare our learning site in Little Barton! An opportunity perhaps to practice or learn new skills, enjoy working outdoors in our beautiful site, meet the team, hang out and have fun...
This October we will be putting up and furnishing our 24ft diameter yurt classroom. We will also be preparing the ground for our learning site, and if we get time we might even start creating some growing beds for vegetables and flowers.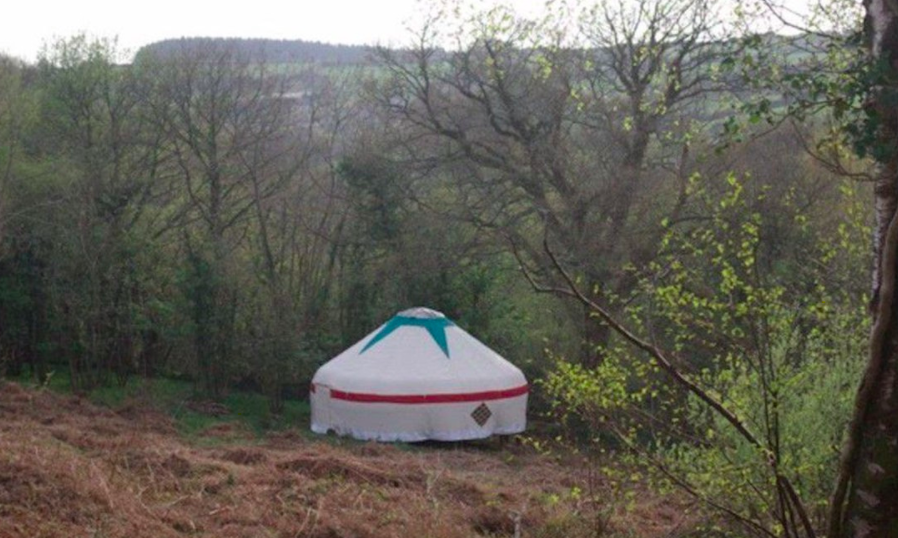 Monday 5th October: Finishing yurt flooring, repairing canvas. (10am till 5pm drop in)
Thursday/Friday 8/9th October: Putting up the yurt (11:30 till 5pm Drop in)
Friday 16th October: Building a compost toilet (10am till 4pm Drop in)
If you are interested in any of these activities, Please email us at info@newfuturesacademy.co.uk with details of the activities and dates you are interested in and skills/skill levels. Please also indicate what times within those days you would like to help for. We will limit numbers to five volunteers at a time. No prior experience necessary. If under 18 we will need parental permission. If under 16 you will need to be accompanied by an adult.
More dates will be made available soon.